Welkom bij onze nascholingen! We streven naar mooie aanvullingen op ons shiatsu vak.
Al onze nascholingen worden geaccrediteerd door de Shiatsu Vereniging Nederland en op aanvraag bij de Zhong.
Betaling
Via de knop inschrijven en betalen, word je direct doorgeleid naar de winkel om te betalen. Wij beiden krijgen daarvan een schriftelijke bevestiging. Het bewijs van deelname krijg je na afloop van de nascholing.
Vragen
Over nascholingen/betalingen/etc. kan je stellen via secretariaat@zenshiatsu.nl
Locatie
De nascholingen vinden plaats op de locatie van de opleiding, de dojo:
Geleenstraat 34, 1078 LG Amsterdam. Op de contactpagina vind je de route.
Betalingsvoorwaarden
Na betaling heb je een bedenktijd van 14 dagen waarbinnen je kosteloos kunt annuleren. Als de scholing al start binnen die 14 dagen dan geldt de bedenktermijn maar vervalt deze op het eerste les moment als de leerling daaraan heeft deelgenomen. Na verstrijken van die periode betaal je bij annulering 10% van de kosten tot een maand voor de workshop en 100% bij latere annulering.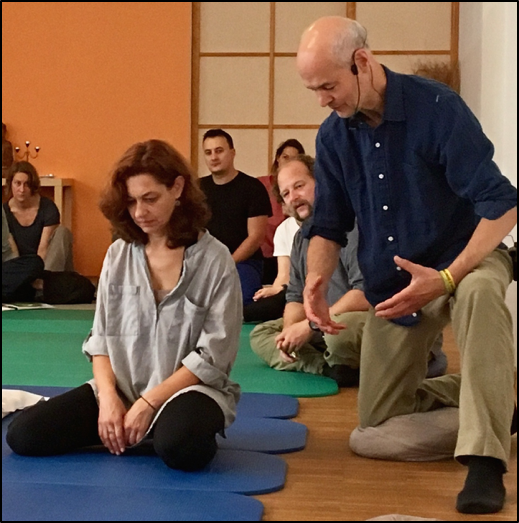 ART OF TRAUMA

Met Nick Pole
How the performing and creative arts can inspire us in working with trauma in shiatsu.

Op 20, 21 & 22 september 2024!

Start Friday at 14, ends sunday at 16h.
Kosten € 300
inschrijven in 2024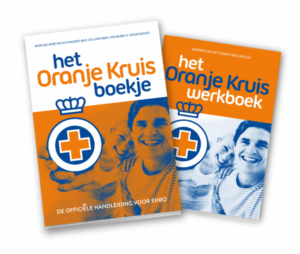 EHBO nascholing
 
De jaarlijkse update van je Oranje Kruis EHBO diploma.
Op 14 en 28 januari 2024 van 10-16 uur.
Onder leiding van Wout Veldhuizen

Kosten € 85
Check je zorgverzekering voor vergoeding van deze kosten,
ehbo 14 jan
ehbo 28 jan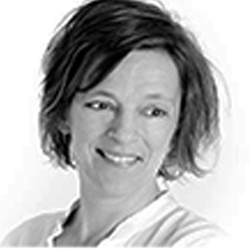 Behandeling van de onderste Dantien


Leer technieken om de buik op een diepe en zachte manier vrij van blokkades te maken.
Een introductie in
Chi Nei Tsang
7 april 2024, 10-17
Olv Maartje Huibers

ik doe mee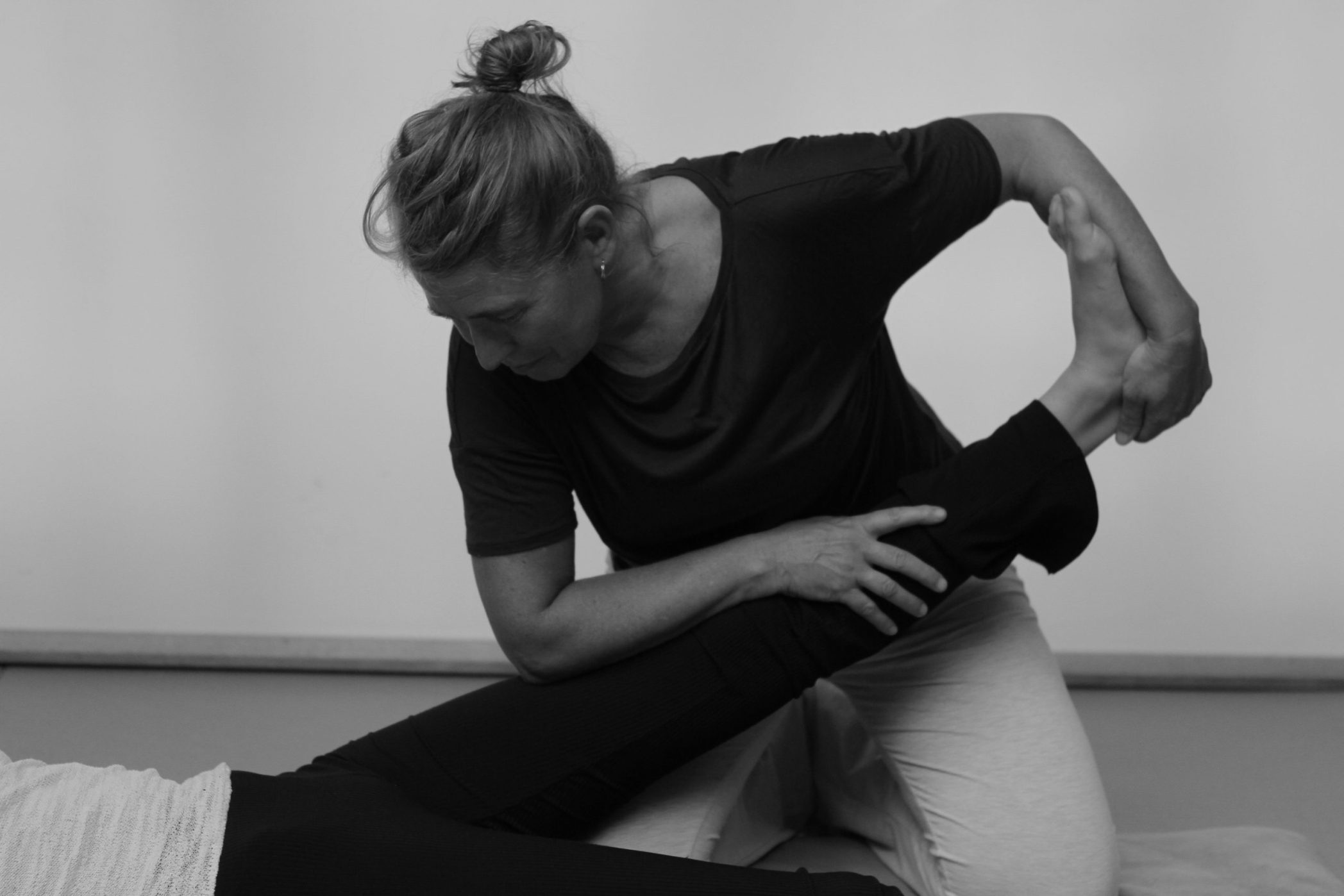 Postgraduate programma


Data voor 2024

Als afgestudeerd shiatsu therapeut is het goed je vak te herzien vanuit de status waar je nu bent. Vijf dagen om diagnostiek, meridiaanbehandeling, de meridiaanstrekkingen en je eigen presentie opnieuw te bezien vanuit een beginners mind.

Op 5 zondagen van 10-16u:
18 feb, 17 maart, 21 april, 12 mei en 2 juni 2024.
O.l.v. Joyce Vlaarkamp en Paul Hilkens.
Egon Weersink en Heidy van Koesveld zijn gastdocenten.  
kosten € 500 
inschrijven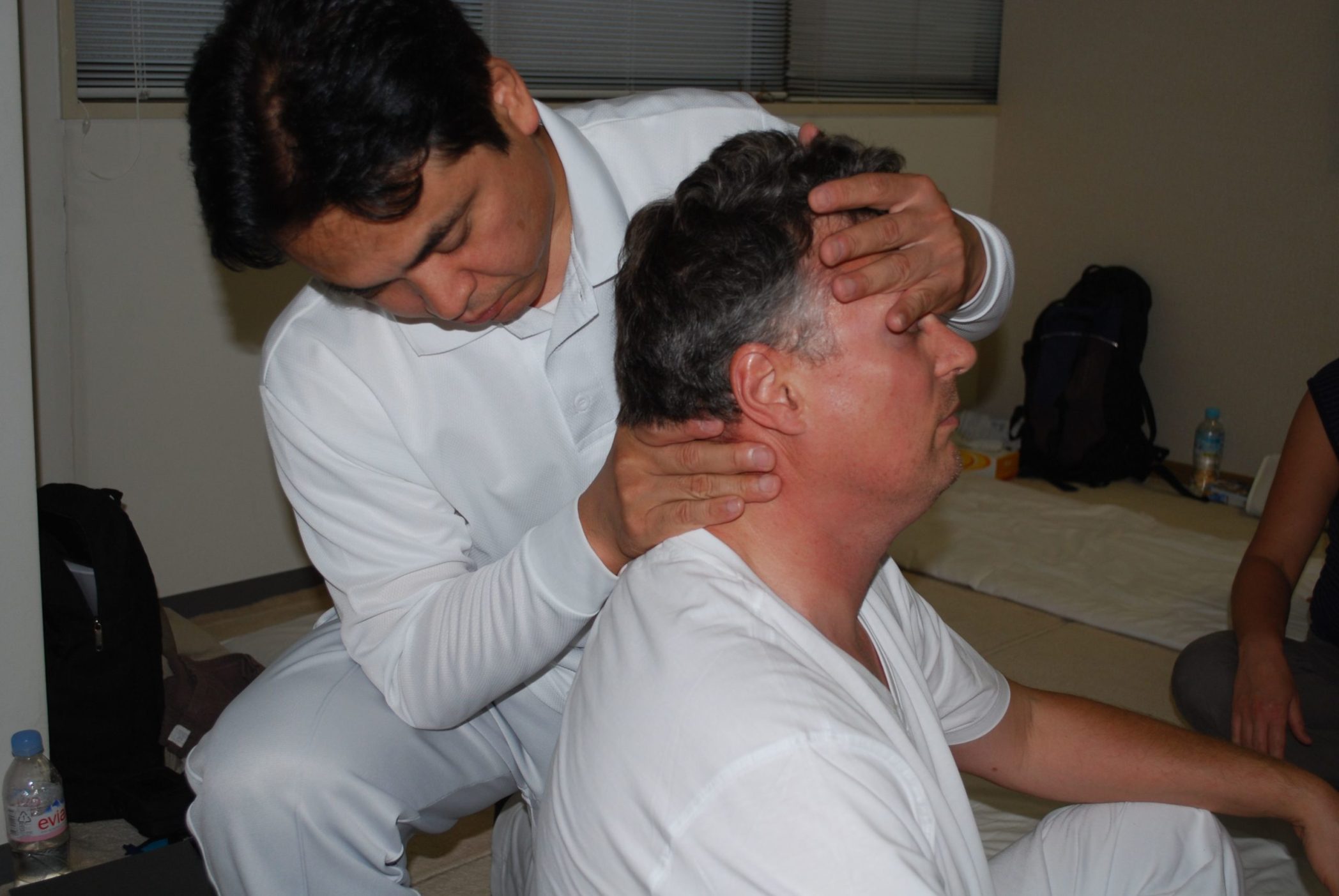 STUDEREN IN JAPAN MET MASUNAGA HARUHIKO SENSEI

Vier dagen in Kyoto de kans om met onze Sensei te studeren met een groep zeer ervaren studenten in een buitengewoon mooi traditioneel huis.
Op 1 tm 4 april 2024.
O.l.v. Masunaga Haruhiko.

Alleen op aanvraag.
Kosten voor 4 dagen les, vertaling en verblijf van 5 dagen zijn geraamd op € 1400.
mail naar info@zenshiatsu.nl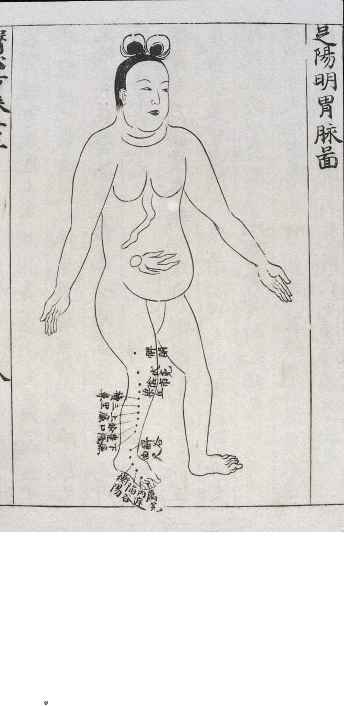 MENOPAUSE

De reis naar Wise Blood

Onder leiding van Oda Meiberg
Op 31 Maart 2024 van 10-17u 
Inschrijven
Student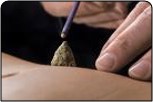 Directe Moxa voor shiatsu therapeuten en acupuncturisten
Als aanvulling op je behandeling is deze dag een must voor het leren stimuleren van je immuniteit en als ondersteuning voor mensen die in een chemo traject zitten.Directe moxa rookt nauwelijks en is daarom goed toepasbaar in de eigen praktijk. De opbrengst is voor moxafrica.org. Op 10 februari 2024 van 10-16 uur.
O.l.v. Joyce Vlaarkamp.
  Kosten € 125-
Inschrijven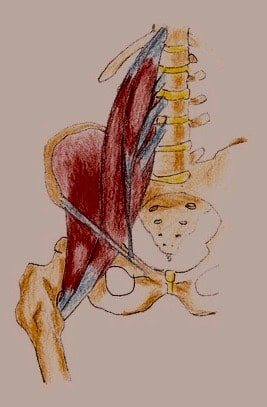 Inge Maassen
Dag over de Psoas spier
Door oefeningen verbeter je kracht en lengte en daarmee je sta-& zithouding en optimaliseer je je Nierenergie.
Nieuwe datum! 14 april 2024 van 10-17u
Kosten € 125, studentenprijs € 55
Inschrijven
studententarief